…and breathe. Skin health through facial pressure release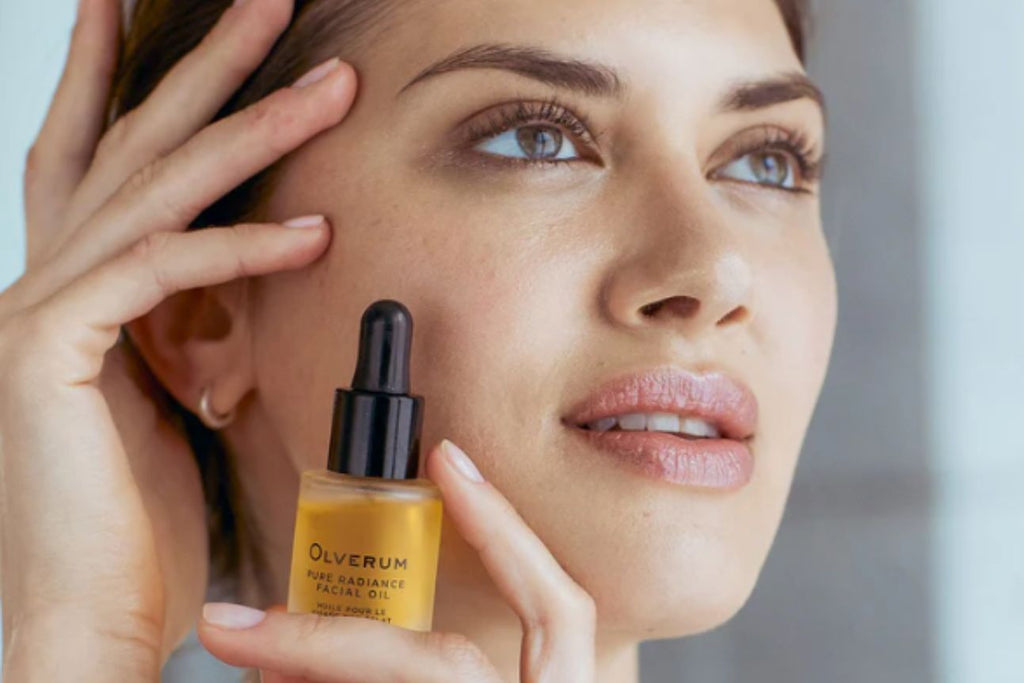 We have spoken of stress in detail before, how it becomes an accepted part of modern life and the way it impacts our skin health. For women in midlife, the menopause becomes one of the greatest times of stress and anxiety, but when you think of the symptoms, jaw discomfort is probably not the first on the list. Surprisingly however, pain in this area of the face is actually a commonly shared menopausal symptom. 
 TMD or Temporomandibular disorders are characterised by discomfort, aching or more acute pain in the joint and masticatory muscles - the area of your jaw that you chew with, just in front of the ear. You can feel it when you clench your jaw and it is associated with grinding your teeth (bruxism).
 Research suggests that women are 1.5-2 times more likely to suffer with TMDs than men. It seems there is a connection with the hormonal shifts of women and the impact of sex hormones to pain; we have oestrogen receptors in the jaw creating a correlation to the apparent volume of women suffering with TMDs.
Tightness in the jaw may seem on the surface minor, but the cascade of symptoms can really affect quality of life; from neck pain, earache, dental problems to sleep disturbance.
Self Help
Treatment for bruxism and associated TMDs is relatively inconclusive and largely points towards anxiety and stress management.  
Facial massage is one of the greatest ways to relieve tension, stress and aid lymphatic drainage. Simple movements can form part of your daily skin care ritual to not only help support product absorption but also establish a ritual of relaxation.
Follow our simple step by step technique using our deeply restorative Pure Radiance Facial Oil.
Powered by a complex of powerful botanical oils, natural skin rejuvenating actives and micronutrients, this partnership of facial massage and our collagen boosting, skin replenishing oil will not only ease tension out of the jawline, but restore skin suppleness and restore radiance lost through stress.
Me, myself and eye
This aromatic oil can also be used to help alleviate tension around the eyes, because shifting levels of oestrogen have an impact on our optical health too.
One of the most common complaints in early perimenopause is "dry eye". Oestrogen can affect the glands in the eyelids and eyes making them easily irritated; also altering the elasticity of the cornea, shifting the way light passes through, causing eye strain and vision disturbance, compounding the feeling tired eyes.
Aside from the hormonal impact on our optical health, we are digitally fatigued. Digital Eye Strain is a collection of symptoms resulting from prolonged use of electronic devices.
Burning, itchy, dry and irritated eye discomfort can lead to a real sense of fatigue, manifesting in headaches and facial tension.
Following our very simple steps of self-massage can help relieve tension around the eyes that can result from eye discomfort. 
But it's not just about feeling relaxed; when you alleviate tension that accumulates daily, it kick starts the natural processes beneath the surface. Whether you use your fingers, a massage roller or a gua sha; releasing pressure in the facial muscles will restore suppleness, help stimulate the blood flow, mobilise cellular renewal, depuff and rid the skin of toxins.
Glowing skin restored for the Summer is at your fingertips!